Titanium alloy forging, due to the high cost of materials, is more suitable for forging and forming, which not only improves the internal quality of components, but also saves metal materials. Every link of forging more or less affects the internal quality or appearance quality of forgings. Therefore, each process must be completed in strict accordance with the forging process. The fixed size titanium alloy blank for forging can be cut by sawing machine, lathe, anode cutting machine, punching and shearing machine, grinding wheel cutting machine or on forging hammer or hydraulic press.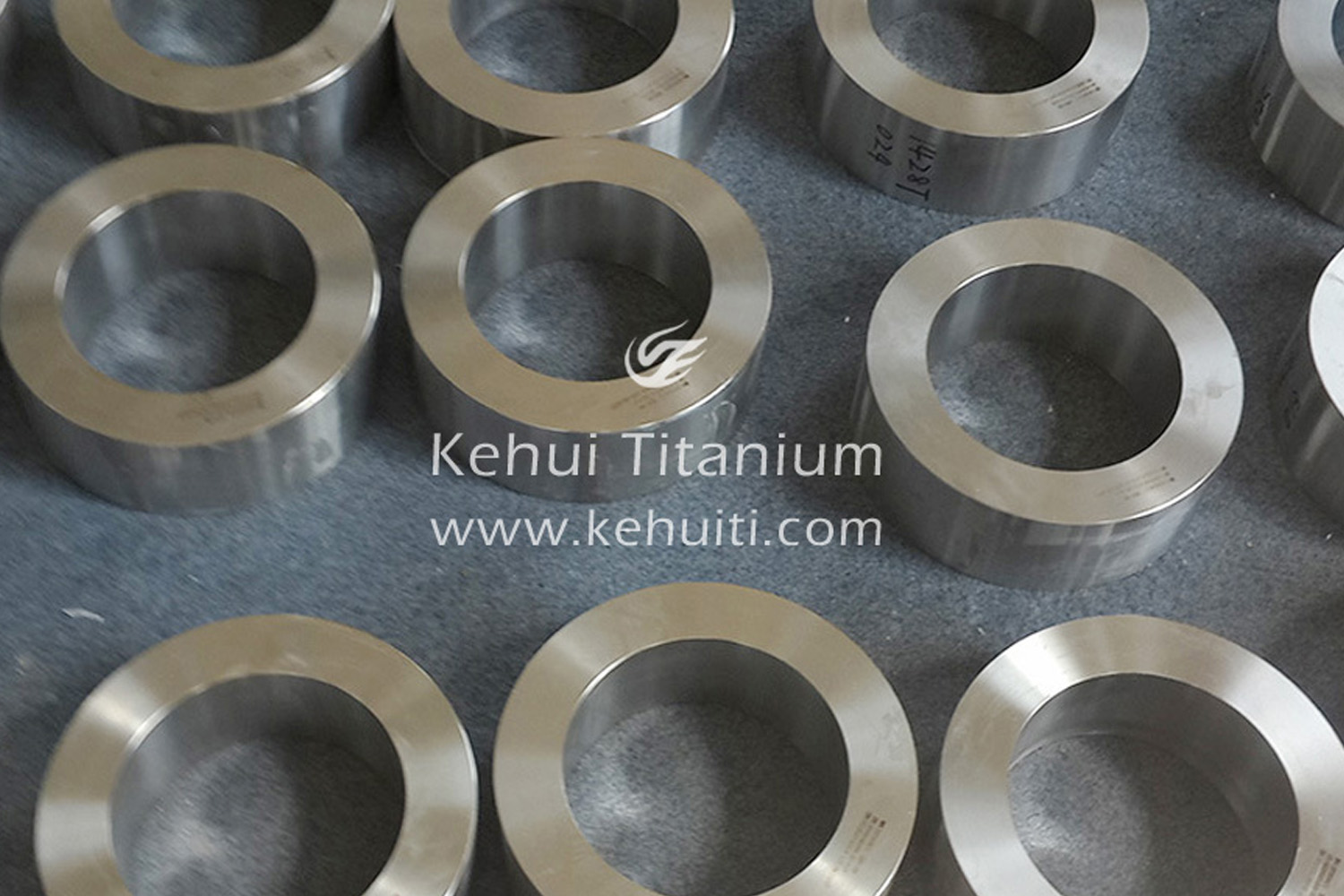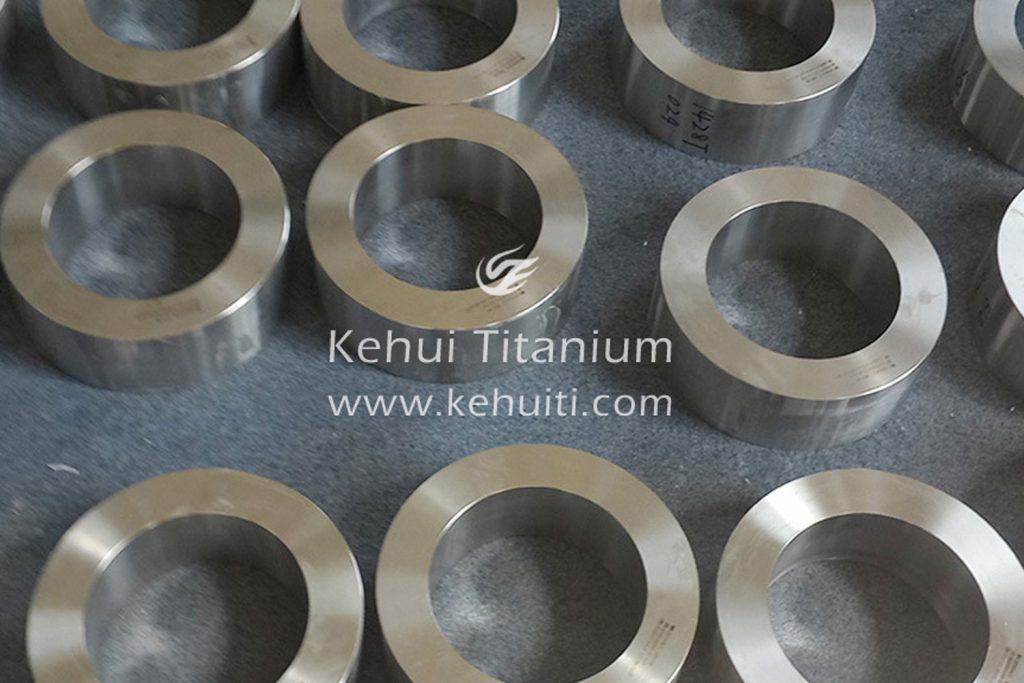 Titanium alloy forgings mainly include titanium rings, titanium cakes, titanium blocks, titanium square bars, flanges, special-shaped parts, etc.
Industrial grade implementation standards: ASTM B381, ASTM B348, GB/T16598, GB/T25137, GB/T 3620.
Material grade: TA1 TA2 TC4 GR1 GR2 GR5 GR7 GR9 GR11 etc.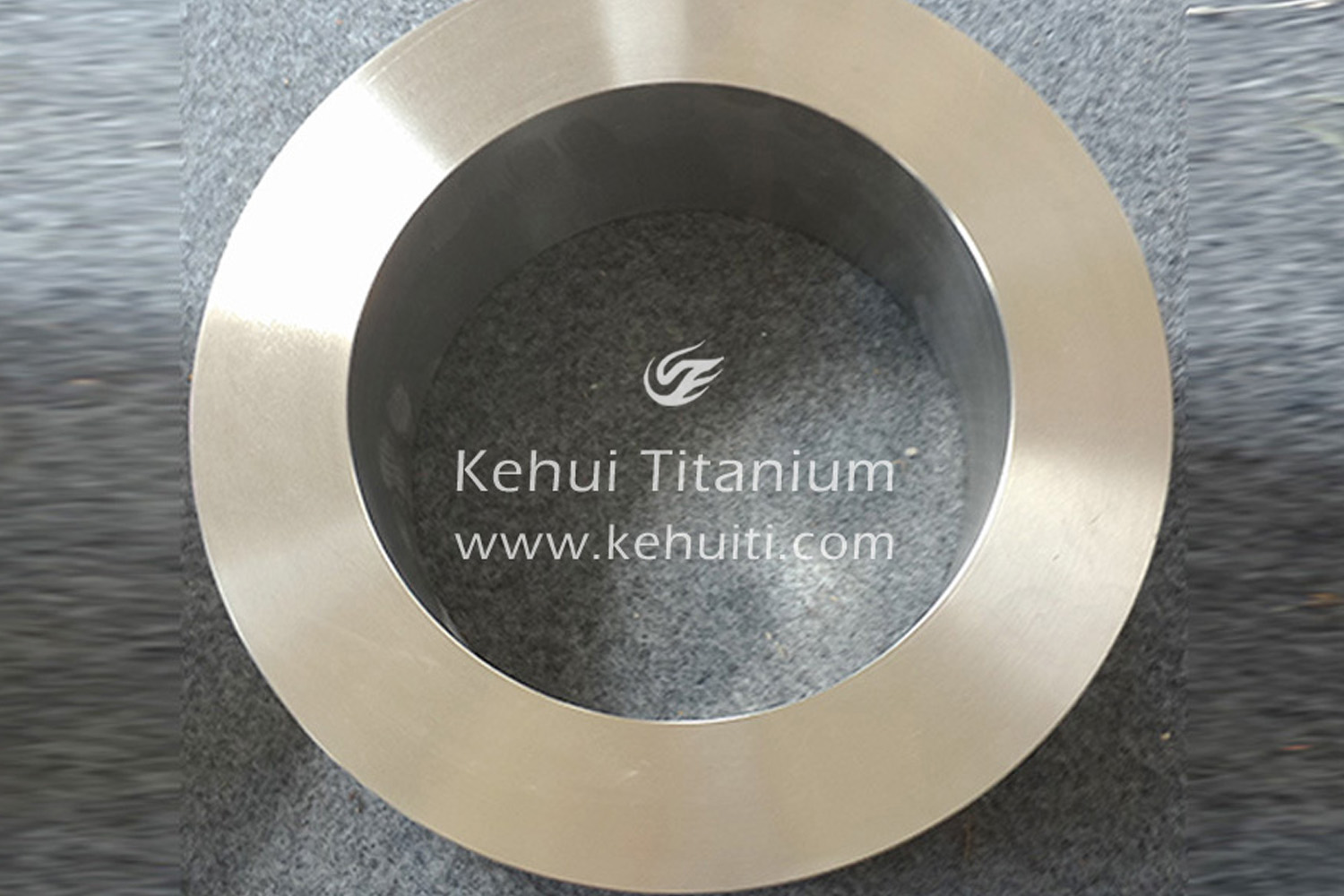 usual format
Round cake: OD50-2000 x H10-500mm
Ring: OD60-1300 x ID50-900 x H10-600
Cube: T0.5-30mm × W 500-1500mm × L1000-6000mm